South Tyrolean wines: traditional vineyards and fine drops
The Roman wine legacy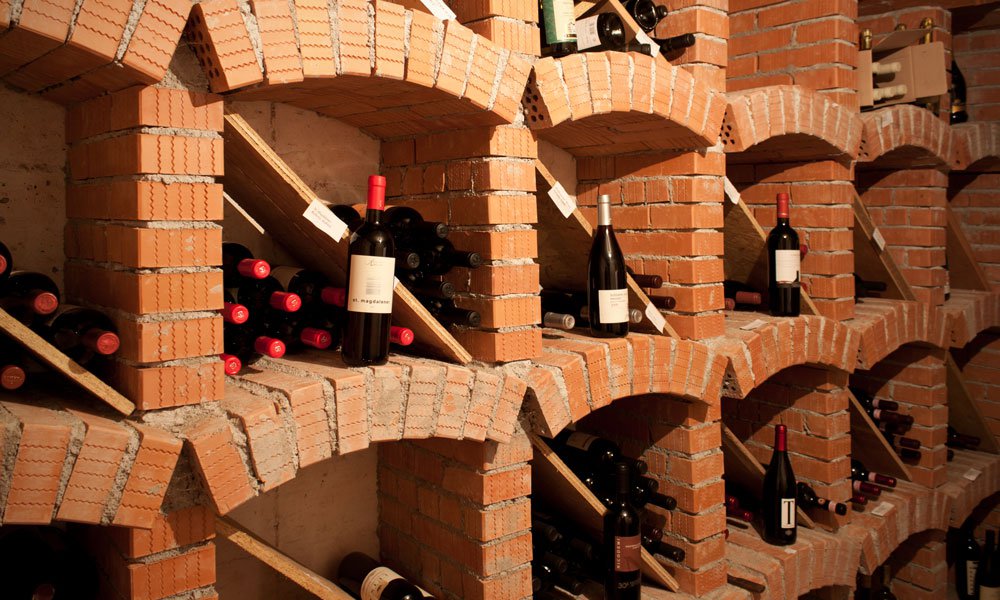 South Tyrol is a wine country – and it has always been. Archaeological findings prove that already in Roman times wine was cultivated in this region. The inhabitants of South Tyrol could not only maintain this tradition, but even enhance it. After all, they work under the best circumstances, since the region is dominated by a Mediterranean climate and wonderful sunshine. Thus, the conditions in South Tyrol allow a very diverse way of wine-growing; almost all red and white grape varieties feel at home here and thrive. Although South Tyrol is relatively small, it is a very diverse wine-growing region, which has three indigenous grape varieties: the famous Gewürztraminer, as well as Vernatsch and Lagrein are among the local grape varieties.
South Tyrolean wine is a quality product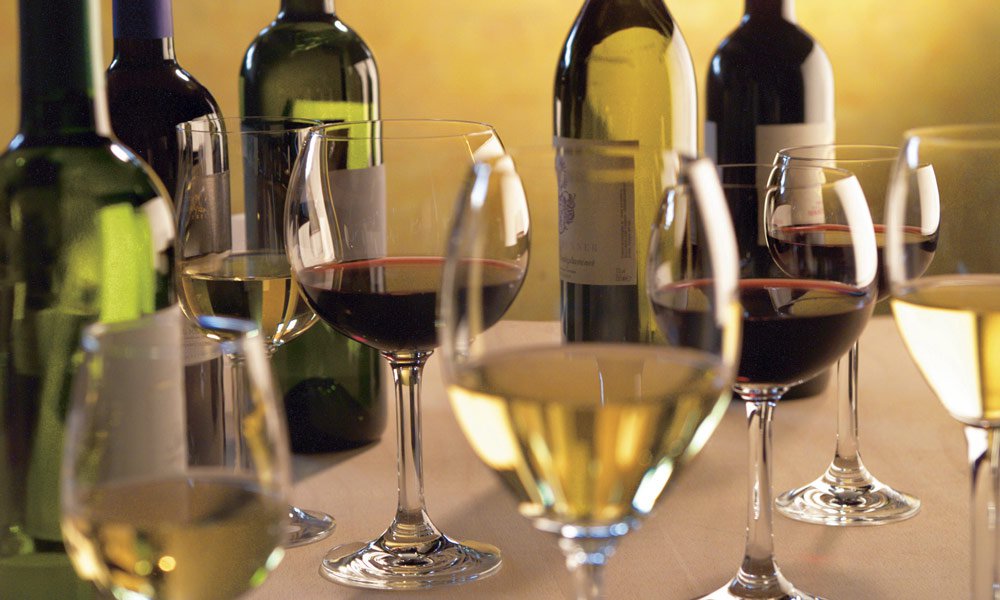 Not only indigenous grape varieties are grown in South Tyrol. Also Chardonnay, Pinot Grigio and Pinot Noir can be found on the wine lists in South Tyrol. The South Tyrolean region produces many wines with DOC designation, i.e. a designation of origin. The local winemakers give great importance to sustainability, thus they work in an environmentally friendly way – the grapes are picked by hand on the steep slopes. This is not only good for the environment: The special treatment also benefits the wine. The grapes become more resistant and beneficial insects are protected, so they can spread. The integrated viticulture and controlled harvests stand for the unique South Tyrolean quality production, which has awarded the small wine-growing region South Tyrol a great reputation worldwide. Try the typical South Tyrolean wines during your holiday in Terento and discover their quality and taste. Your taste buds will be pleased!