Recommended excursions during your vacation at Plan de Corones
Mühlenweg (Mills Path)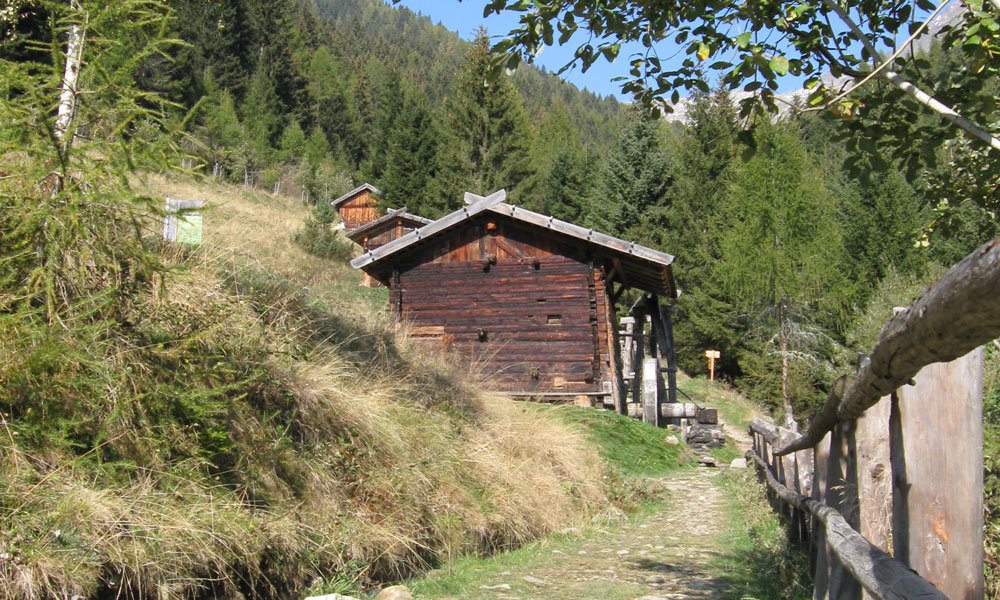 On the exciting educational trail to the Terento Mills, you may discover the history and function of the mills – and why the Pusteria Valley is also known as the granary of South Tyrol. Halfway, you make a detour to the snack station Jennewein, and if you are in Terento during the culinary event s'Terner Schmelzpfandls, you may even see the mills in operation.
Earth Pyramids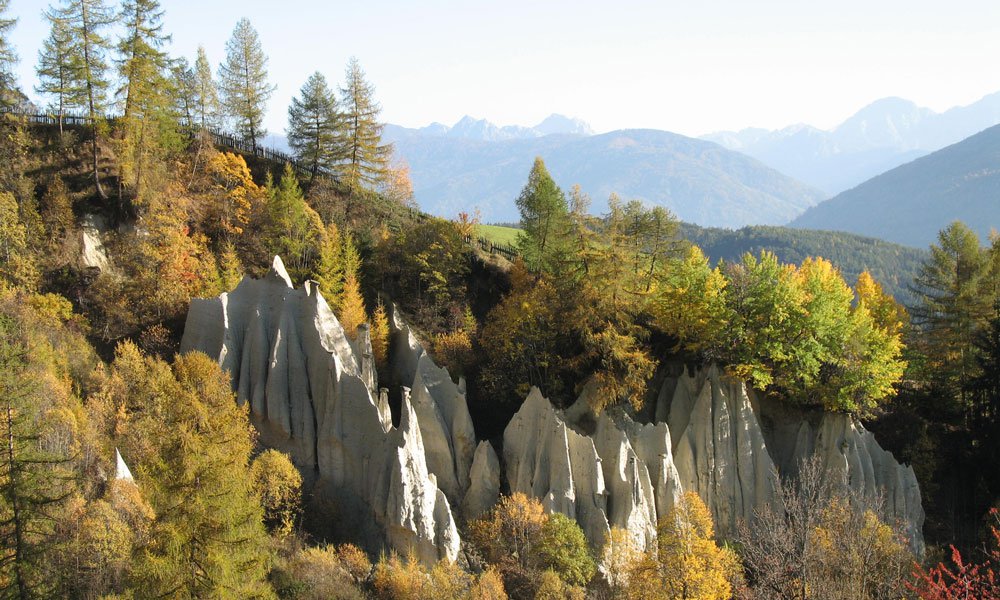 From the village centre of Terento a hiking trail leads to the legendary Earth Pyramids just above Terento. In 1837, a storm appears to have caused the break of a slope, and time and erosion have given the pyramids the shape they have today.
Lake "Tiefrastensee"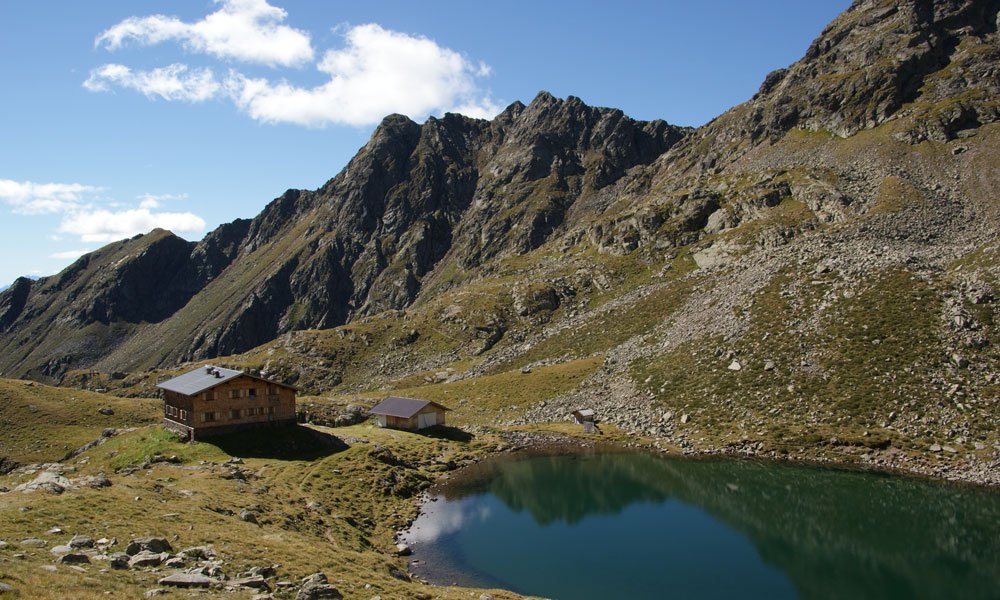 South Tyrol is a land of legends and fairy tales, thus, folk myths have it that the Lake Tiefrastensee emerged out of the wrath of the mighty dwarf Mute. Whether you want to believe this legend, is up to you – the crystal clear and deep blue waters will enchant you in any case.
Plan de Corones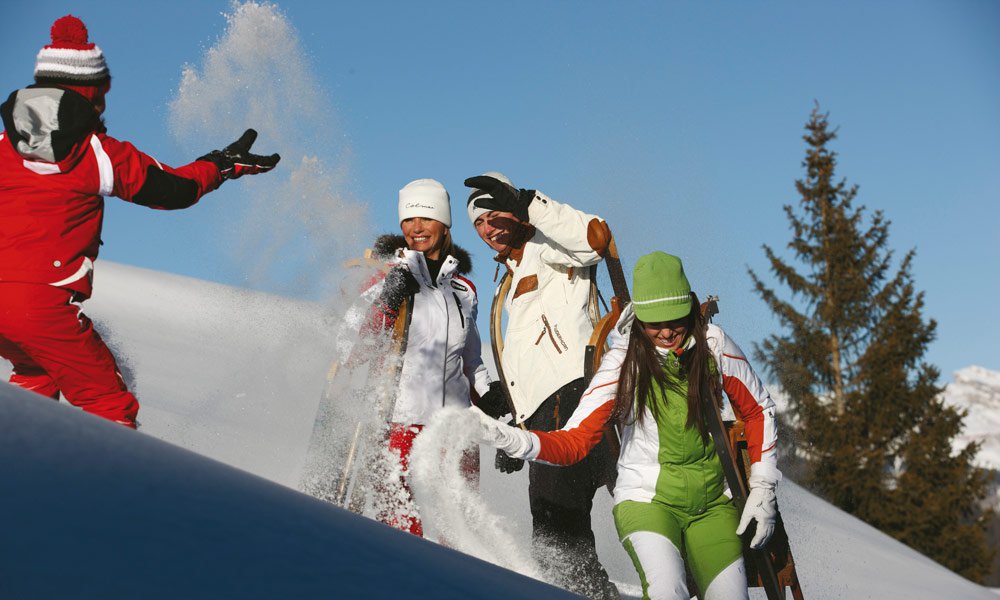 Take a trip to the nearby ski mountain Plan de Corones and spend an exciting day with your entire family! While you race down the slopes, the kids can practice at the ski school or have fun in the local children's park.
Messner Mountain Museum Ripa at the Castle Brunico
Reinhold Messner has dedicated this museum to the various mountain people of this world and to their ways of life and art of survival. Combine a visit to the museum with a trip to Brunico, where you may wonderfully dine and shop.
Messner Mountain Museum Corones
The MMM Corones is located on the summit plateau of Plan de Corones, in the immediate vicinity of the Hotel Waldrast. The theme of the latest of the six Messner Museums are the Alps, traditional mountaineering and great walls, representing the pinnacle of alpinism. The museum was designed by the world-renowned architect Zaha Hadid and offers an interesting exhibition and an attractive architecture.