A vacation in Terento offers plenty of sunshine
The sun never sets in Terento
The local folk myths have it that in our small South Tyrolean town you may enjoy bright sunshine in beautiful natural surroundings from morning until late into the evening. The sunny village of Terento is located on an alpine plateau at 1210 m, right above the holiday region Plan de Corones in the Pusteria Valley. Here you may heavenly relax and unwind in the fresh air or be active. Recharge your batteries in one of the two natural solariums and be inspired to new adventures by the sight of the Sarentino Alps and the Dolomites.
Terento welcomes you in every season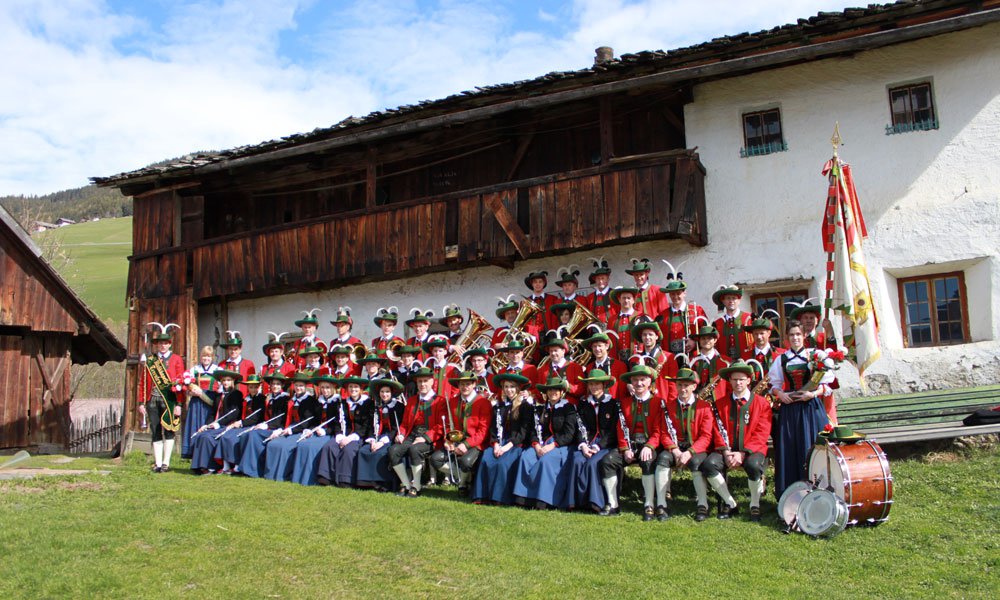 Hospitality is paramount in Terento. We welcome you at the Hotel Waldrast in any season, and we strive to make your stay as pleasant as possible. Therefore, we offer comfortable rooms, a wonderful spa area to relax and an excellent kitchen, where our chef prepares local and Mediterranean dishes for you. Everywhere in Terento, you will be welcomed you with open arms and hearts: during a guided hike, in an alpine hut or at the idyllic village festivals. Visit us at the Hotel Waldrast and discover the sunny disposition and the attentive hospitality of the locals!
An exciting vacation in Terento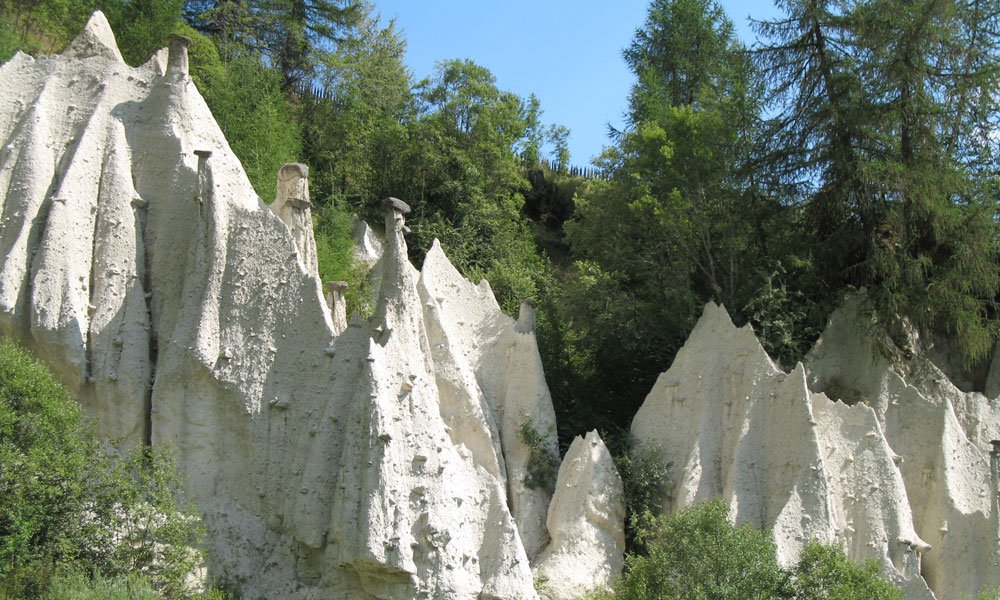 Terento offers an extensive range of leisure activities, so you can enjoy your holiday in any season. Take trips and hikes to the natural phenomenon of the Earth Pyramids or to the old corn mills, enjoy local products and dishes at the culinary event s'Terner Schmelzpfandl, spend a day at the panoramic ski lift or cross-country skiing, or simply relax in the spa oasis or in the garden at the Hotel Waldrast. You will certainly have a good time!