Spend an unforgettable summer vacation in the Pusteria Valley
Sunshine all day long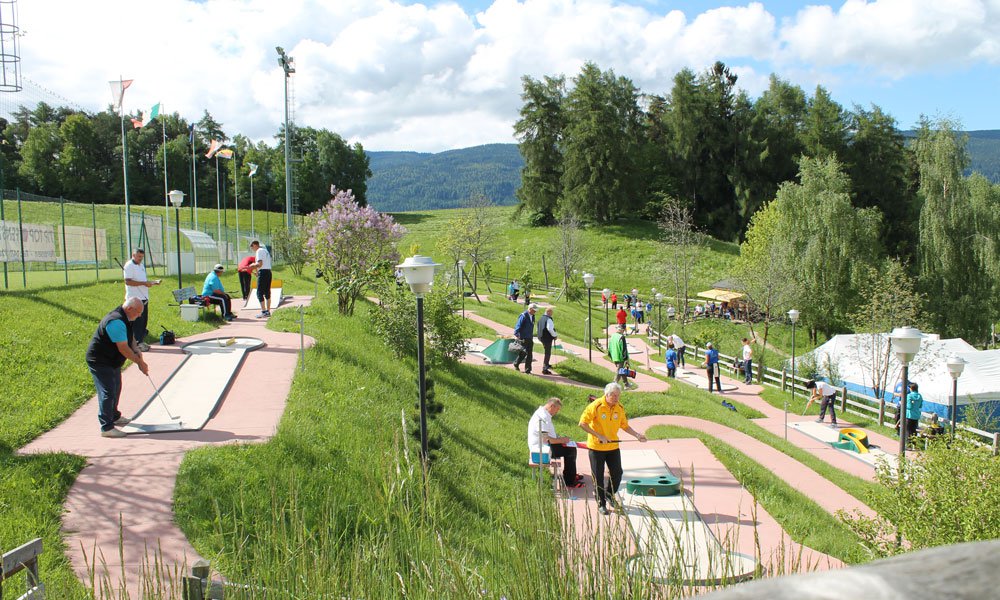 For many people, summer is the most beautiful season of the year: It's warm, you can spend the whole day in the fresh air and enjoy the sun. Although the Pusteria Valley offers plenty of sunshine throughout the entire year, in the summer it shows visitors a particularly beautiful side. Flowering meadows and lush green trees, the clear air opens up a view to the horizon, buzzes and hums are everywhere, mountain streams and lakes offer plenty of refreshment. Plan your summer vacation in the Pusteria Valley and discover the natural beauty of our region. Enjoy an active holiday or a leisurely family vacation; take a short stroll and enjoy nature or indulge in your favourite sports activities – we offer you unlimited opportunities to spend an unforgettable summer holiday in the Pusteria Valley.
Things to do during your summer vacation in the Pusteria Valley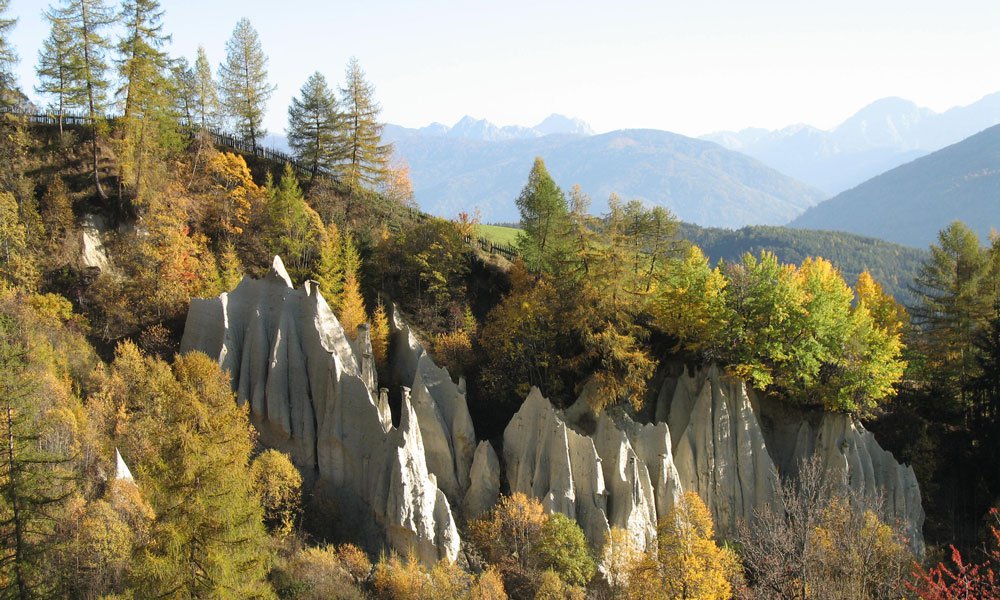 In the Pusteria Valley, many leisure activities await you during your well-deserved summer vacation. For example, you may enjoy long walks on the sunny plateau, visit the hamlets of Terento and the other towns around Plan de Corones; get to know the country and the people. We also recommend a trip to a biotope or a short hike to the famous Earth Pyramids near Terento. For sporty vacationers, there is a wide range of excursions and activities: During your summer holiday in the Pusteria Valley you can go hiking, mountaineering and rock climbing or cycling. For the more adventurous, there are offers such as rafting and canyoning, and even golfers will have plenty of fun. A summer holiday in the Pusteria Valley offers the right choice for everyone. Visit us and see for yourself!