Sunny holidays in your hotel in the Pusteria Valley
Holidays at the Hotel Waldrast in the Pusteria Valley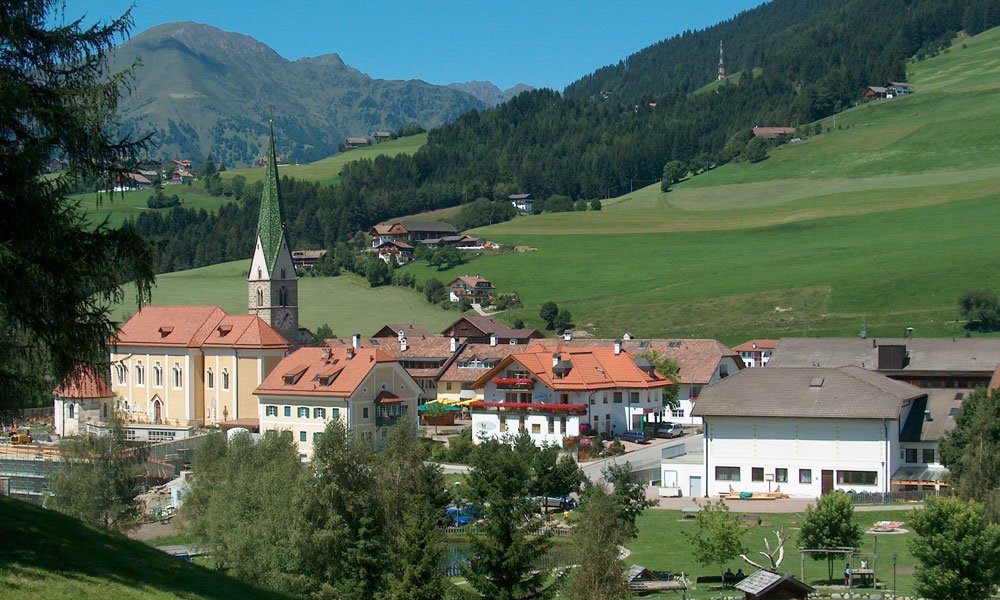 Visit us at our hotel in the Pusteria Valley, and spend a relaxing and exciting holiday in South Tyrol. Our three-star Hotel Waldrast is located in the centre of the sunny village of Terento. Quiet, yet centrally located, our hotel is the perfect starting point to explore the Pusteria Valley. The borough of Terento lies at 1,210 meters above sea level on the famous Pusteria Sun Road, right between the towns of Brunico and Bressanone. Behind the low mountain range of the Pusteria Valley, the southern Zillertal Alps rise; stunning peaks like the "Eidechsspitze" will take your breath away. The proximity to the hiking and skiing area Plan de Corones and to the other hamlets of the municipality of Terento / Pusteria Valley make our hotel an ideal holiday destination. It is the perfect choice for families, sporty vacationers, culture lovers and adventurers. In the surroundings of the Hotel Waldrast in the Pusteria Valley, you may benefit from the soothing nature and refreshing mountain air, enjoy hiking or skiing, visit five hundred-years-old granaries, discover the South Tyrolean culture and tradition, and recover from your daily hustle and bustle.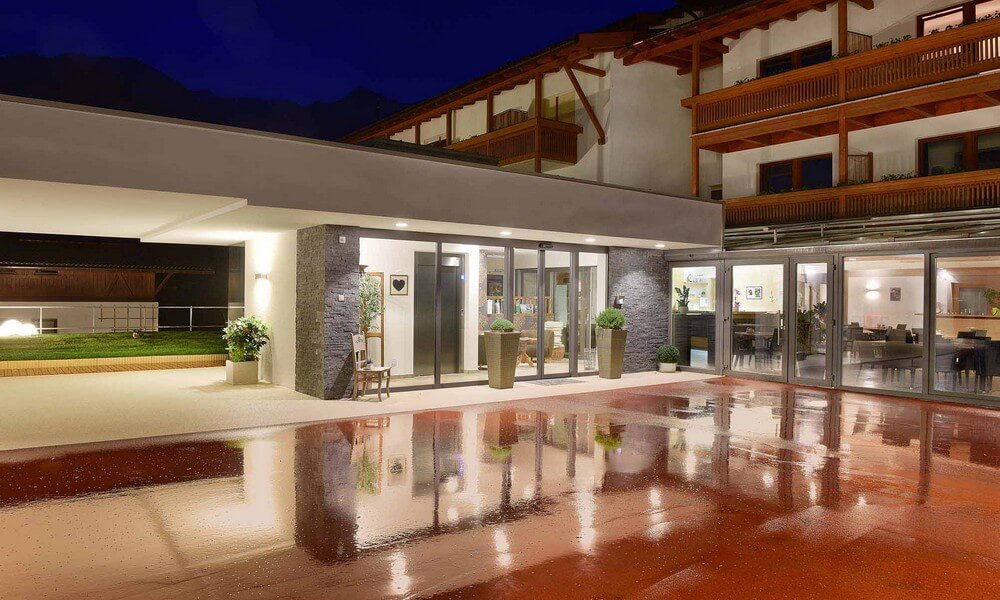 Discover tradition and hospitality at the Hotel Waldrast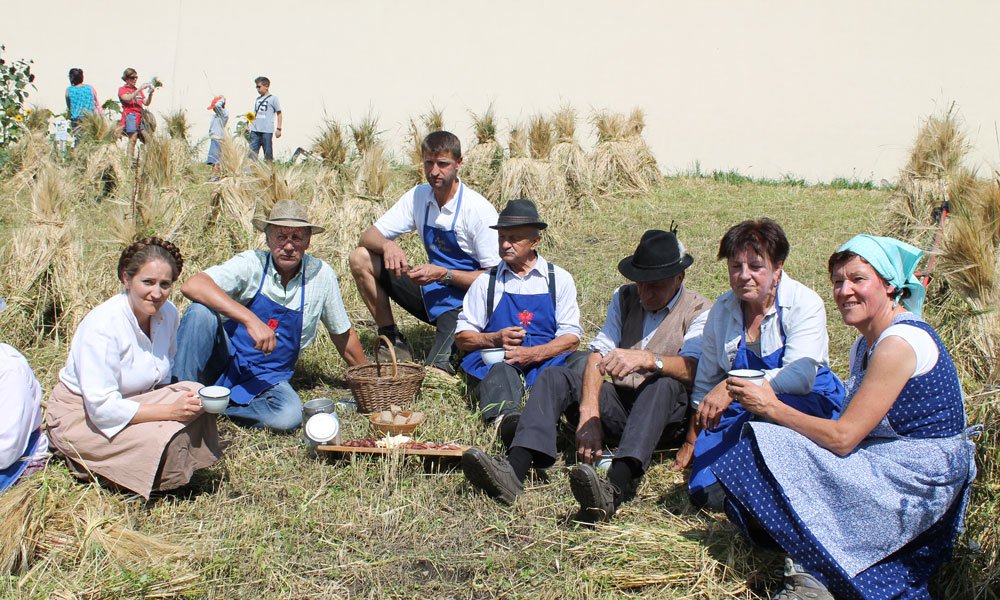 Terento in the Pusteria Valley is the town with the most hours of sunshine a year – doesn't that sound tempting? Thus, the locals are characterized by a sunny nature, and also in our three-star Hotel Waldrast you will experience friendliness, cordiality and an extremely pleasant ambiance. Here you will feel at ease and relaxed. We place great emphasis on traditions and genuine South Tyrolean hospitality, thus, it is important for us to give you a warm welcome and to offer you the opportunity to feel at home in our family-friendly Hotel Waldrast Pusteria Valley.