Christmas vacation in South Tyrol
Serene Christmas in South Tyrol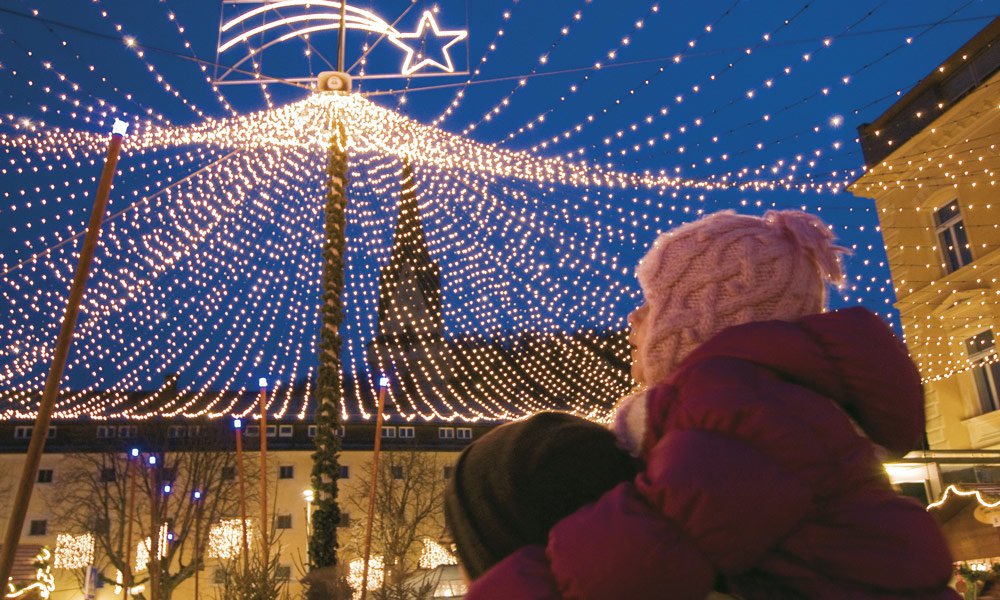 For many visitors, South Tyrol is an attractive holiday destination during the Advent. Are you considering to spend Christmas in the Pusteria Valley? Do not hesitate, because your Christmas holiday in South Tyrol will certainly turn into a beautiful and long-lasting memory. The Pusteria Valley will fascinate you not only with its spellbindingly beautiful wintry landscape and the snowy mountains, but also with many wintry specialties that tempt guests with tasty flavours and fragrances. Discover these culinary highlights at the various romantic Christmas markets in the region. From late November to early January, the Christmas markets in South Tyrol invite you for a visit. Bolzano and Merano offer the largest Christmas markets, but also Bressanone, Glorenza and Vipiteno are well worth a visit during your Christmas vacation.
The Christmas market in Brunico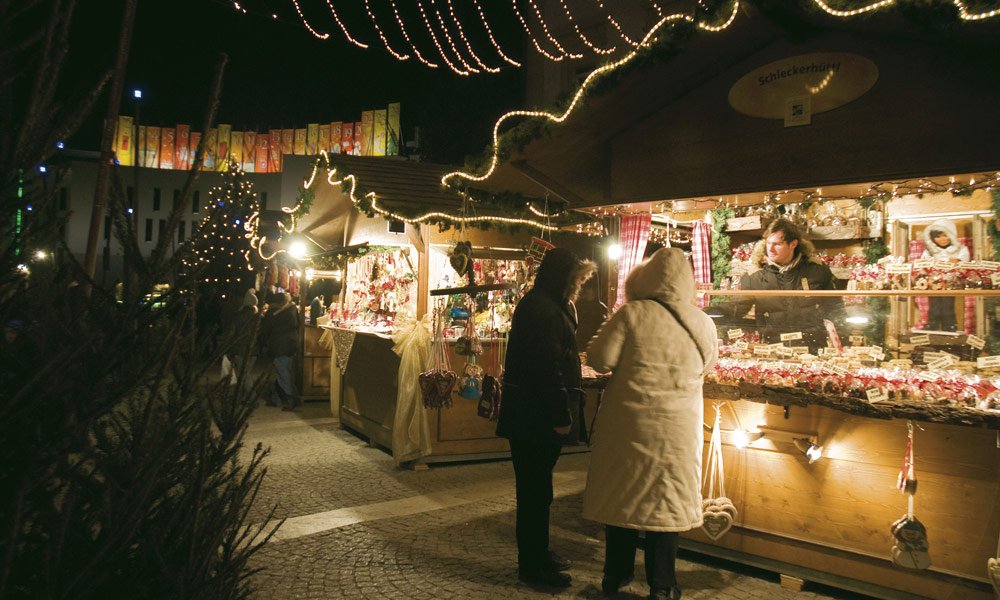 At the famous Christmas market in Brunico many stalls and tents are waiting to present you their products. Try homemade gingerbread, mulled wine or mountain tea and stroll around the artfully and lovingly decorated stalls. You will surely feel like back in old times, when as a child you were walking with your parents through the narrow alleys between the stands and admiring the magic of the Christmas market with big eyes!
Enjoy pure romance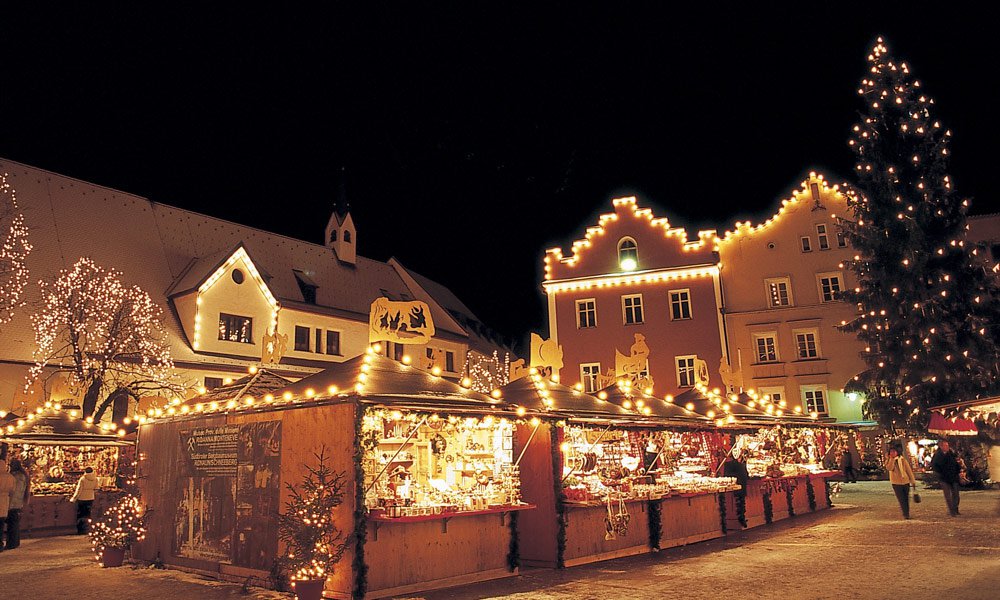 If you prefer rather quiet and relaxing events, spend an evening at the Christmas markets in one of the villages around Plan de Corones. Here, you will find little kitsch, but many South Tyrolean specialties and handmade quality products – ideal souvenirs from your Christmas holidays in South Tyrol. Breathe in the fresh mountain air mixed with the aromas of mulled wine, cinnamon and pine branches and enjoy contemplative Christmas music and the romantic ambiance. Look forward to Christmas together with your family in a quiet and relaxed atmosphere.