Events and happenings around Terento in the Pusteria Valley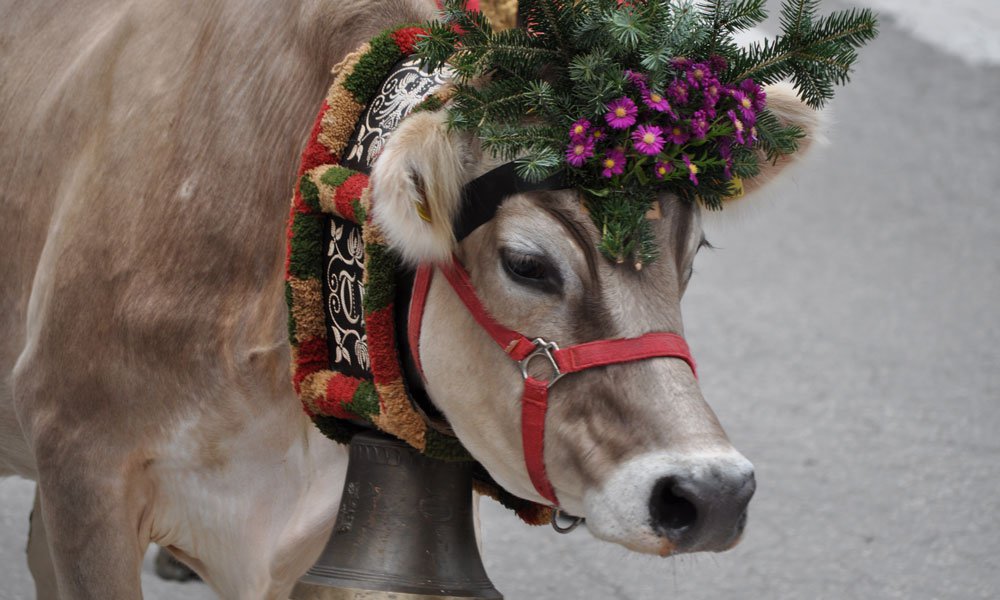 All year around, the region around Plan de Corones offers many varied events. Here, we would like to present some of them – however, we will be happy to provide further information directly at our hotel.
s´Terner Schmelzpfandl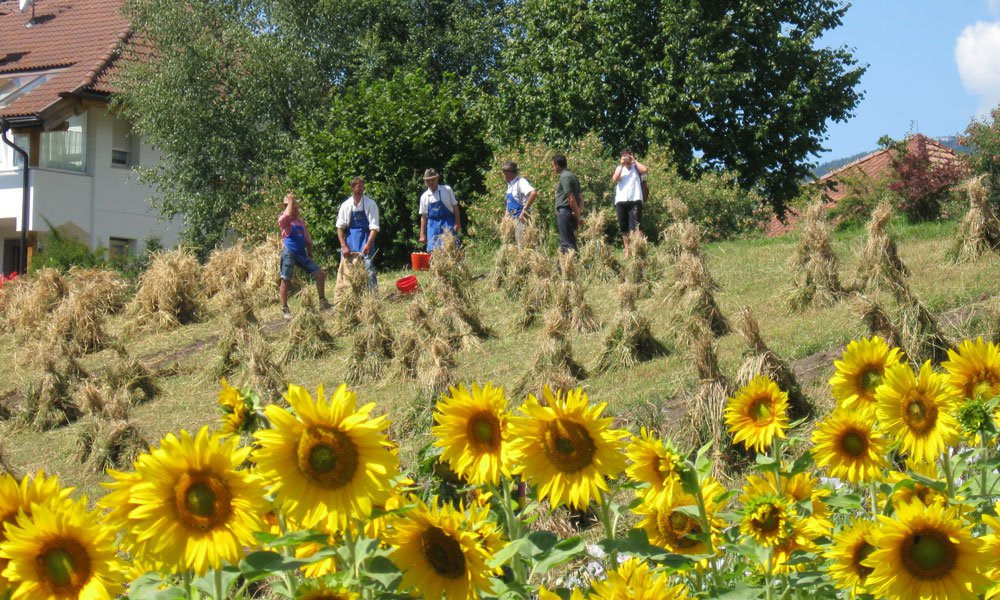 Every year from May until the end of October, various activities take place during the culinary event s'Terner Schmelzpfandel, where you may discover the culture, customs and cuisine of the region of Terento: at the cattle drive or the Harvest Festival, the Mill Festival or during sowing season: experience Terento from its traditional side and enjoy delicious regional specialties.
Alta Pusteria International Choir Festival
In the last week of June, the famous Choir Festival takes place during four days in many villages of the region. Enjoy concerts or open-air shows with sacred music, folk songs, opera or jazz in the holiday region Alta Pusteria.
New Year in Terento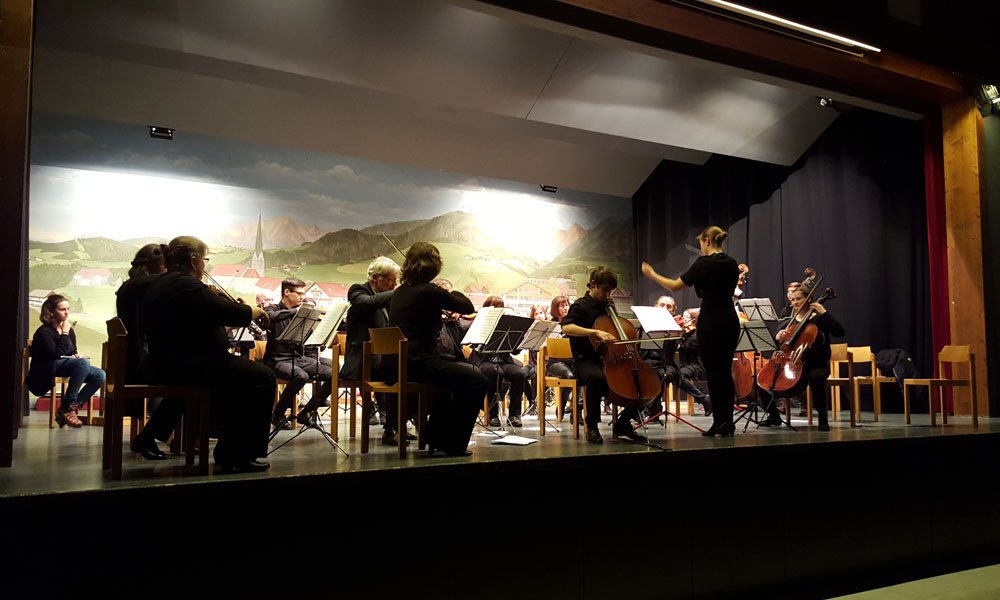 If you wish to spend your Christmas holidays in Terento, you are invited to celebrate New Year's Eve together with the village community of Terento. Welcome the New Year at the open-air party by the music pavilion in the village centre. Spectacular fireworks and musical entertainment by the village band of Terento and other artists guarantee a memorable New Year's Eve!
International Snow Sculpture Symposium
A truly special event – the Snow Sculpture Festival in January in San Vigilio and San Candido. 30 international artists create impressive formations of snow and ice with great passion and skill.
Europe Cup
For skiers and fans, a stay in Terento is the ideal opportunity to see Europe's most popular skiers competing in a slalom. Since more than 10 years, the Men's European Cup takes place in San Vigilio at Plan de Corones, and since a few years, also the ladies have chosen this location. For more information, please contact the Tourist Board of the holiday region Plan de Corones.
Come and visit us at the Hotel Waldrast in Terento and enjoy a varied and exciting holiday in the Pusteria Valley!